Preview of the 7 Habits of Highly Effective People
Achieve Results in Times of Change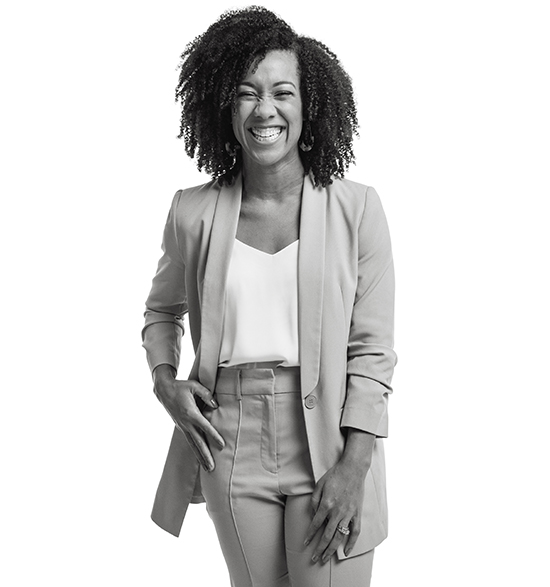 Watch our webcast to learn how organizations around the world are applying these principles to achieve results.
For 30 years, Stephen R. Covey's The 7 Habits of Highly Effective People® framework has helped organizations improve their business outcomes by building a culture where highly engaged employees work together to solve problems creatively. In this webcast you will learn:
How the principles of The 7 Habits help with creating a culture of positivity and taking initiative.
How to develop employees to have great productivity and the ability to manage one's self.
The importance of emotional maturity and empathy in the workplace and how to foster this in teams and organizations.
The importance of building relationships to get results.
For additional information about how you can transform fear into engagement in your organization, contact us or email us at info@franklincovey.fr.
The new FranklinCovey Impact Platform will…
Increase learner engagement through a single, simple interface.
Allow you to deliver FranklinCovey's powerful, principle-based content in the approach that works best for your learners.
Empower leaders to measure participant engagement, enjoyment, and impact to help make strategic investments.
Meet Your Presenter
John Leary
John serves as FranklinCovey's Director of Expertise and Partner, leading our team and guide clients through our content and modalities.